The Twelve AM is a rock n' roll band from Middlefield Connecticut.
Think Replacements meets Lucero.
Tom Petty & The Heartbreakers.
No gimmicks.
Just honest songs played loose and with heart.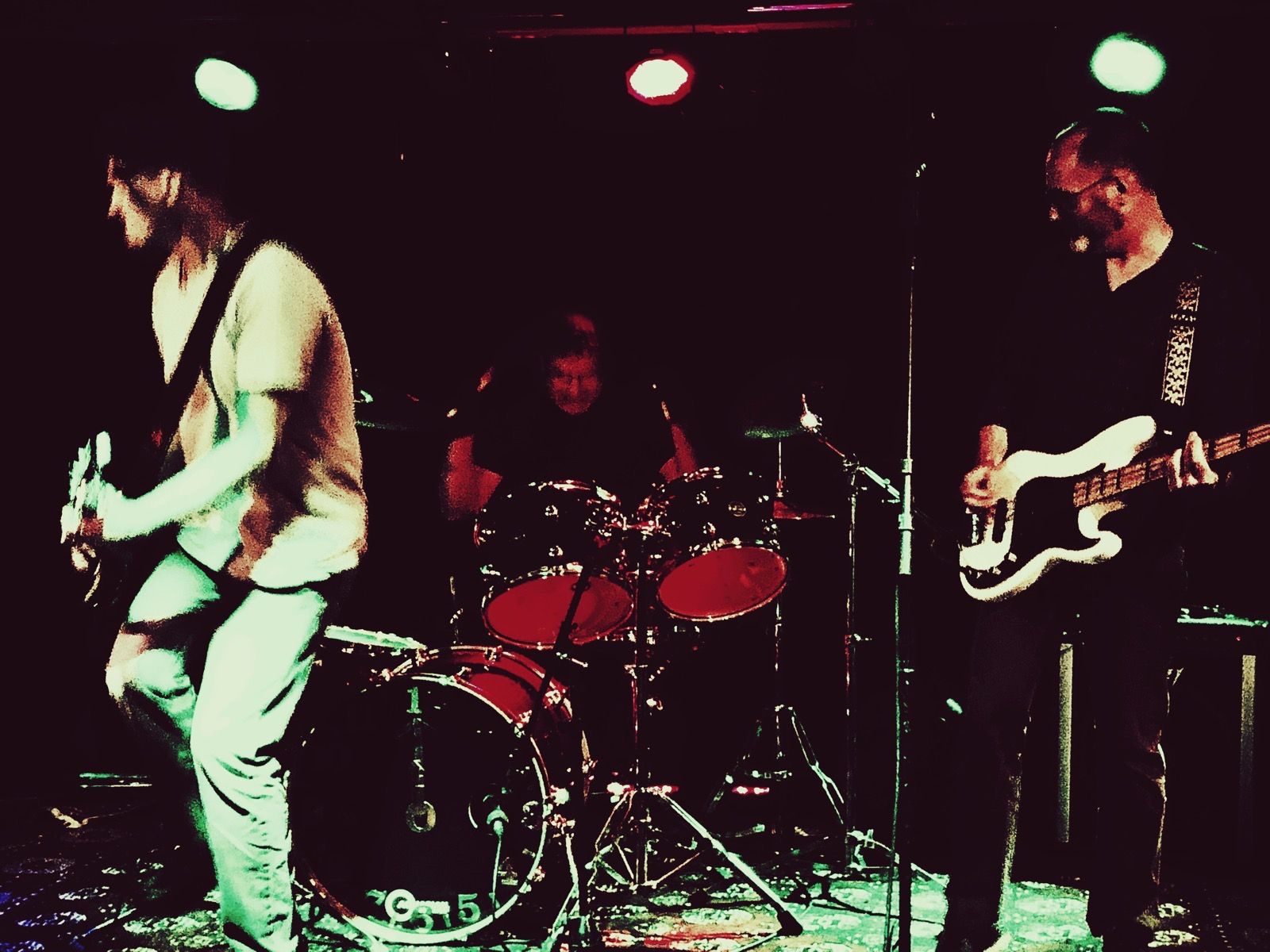 The new video for 'My Autumn' is out now! 
Always a fun one to play live.

We're proud to announce the release of our cover of 'Name' by the Goo Goo Dolls from the CT Verses Benefit Compilation, which you can purchase here.
All proceeds from this compilation will be donated to The Bridge House in Bridgeport Connecticut, a non-profit organization that provides assistance to adults living with persistent mental illness.
A fun song for a fantastic cause - please consider donating!